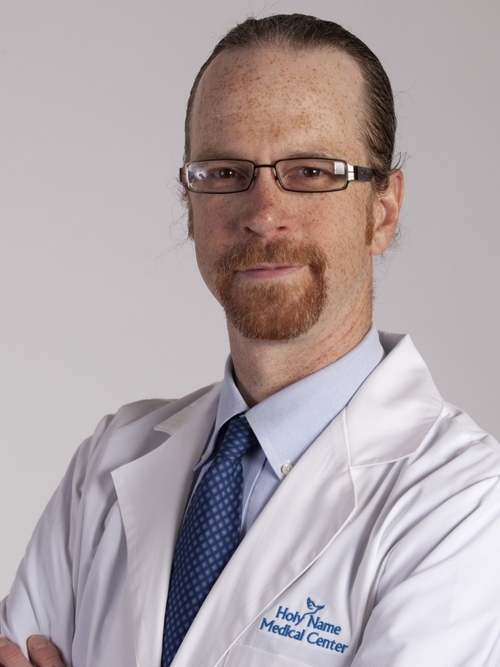 Dr. Stephen Brown is an ophthalmologic surgeon who earned multiple academic and clinical honors during his education and training. He has been a partner at Brown Eye Care Associates since 1998. Dr. Stephen Brown also served as an Assistant Professor at the NYU School of Medicine from 1998 to 2011. Twice he was awarded the honor as Surgical Attending of the Year.
Dr. Stephen Brown received his medical degree from Boston University School of Medicine where he graduated Cum Laude. He completed his ophthalmologic training at Manhattan Eye Ear and Throat Hospital.
Dr. Stephen Brown is an attending physician at Holy Name Medical Center.