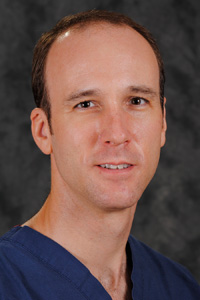 Dr. Andrew Brown is currently the Chief of Ophthalmology at Holy Name Hospital in Teaneck, New Jersey, and teaches at New York University Medical School as a surgical instructor. He was awarded the honor as Surgical Attending of the Year.
Dr. Andrew Brown earned his bachelor's degree with honors at Colby College. He received his medical degree from the Boston University School of Medicine. He then completed his ophthalmology residency training at the New York Eye and Ear Infirmary. The New York Eye and Ear Infirmary continues to be ranked in the top ten eye hospitals in the nation by US News and World Report.
He is board-certified by the American Academy of Ophthalmology.